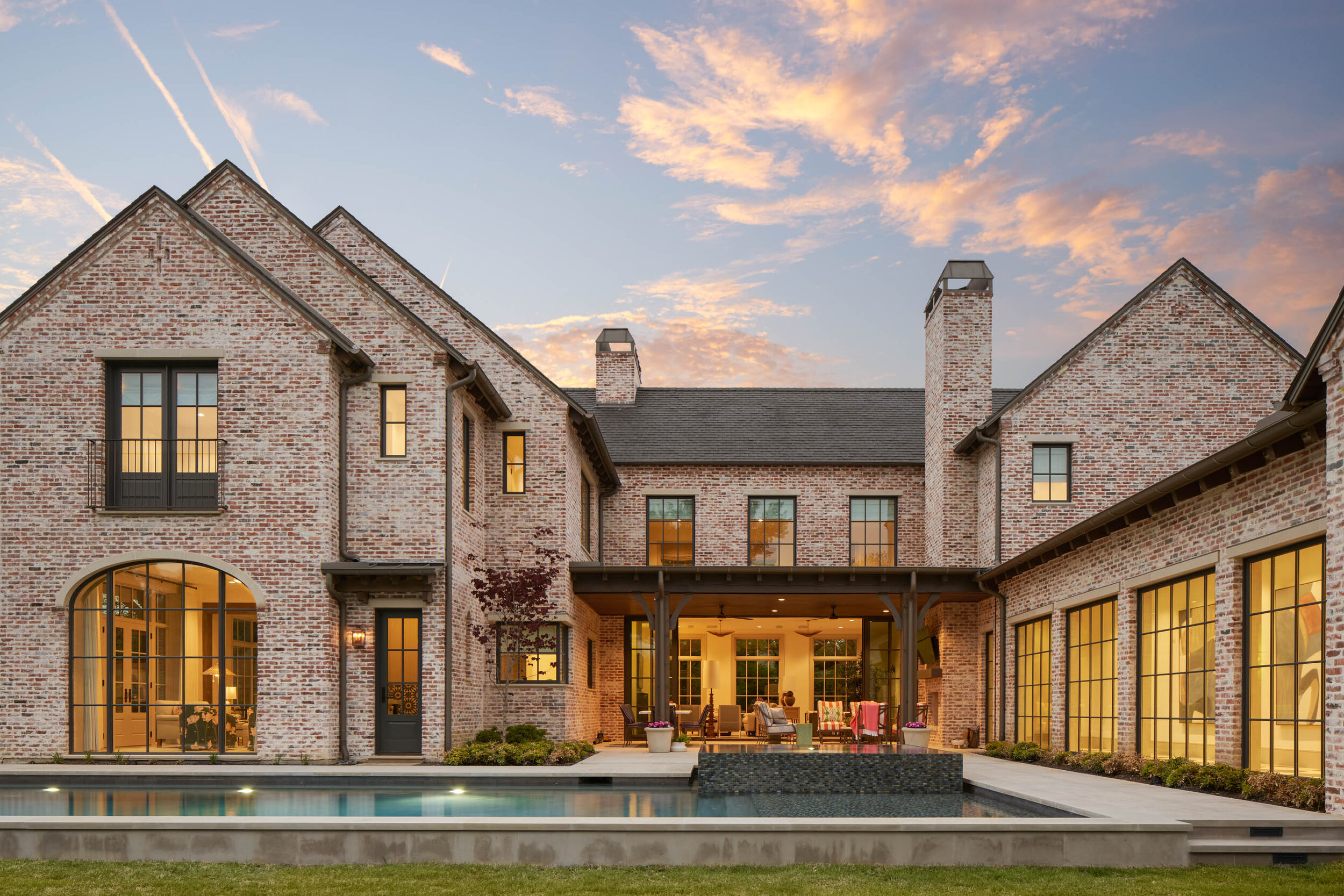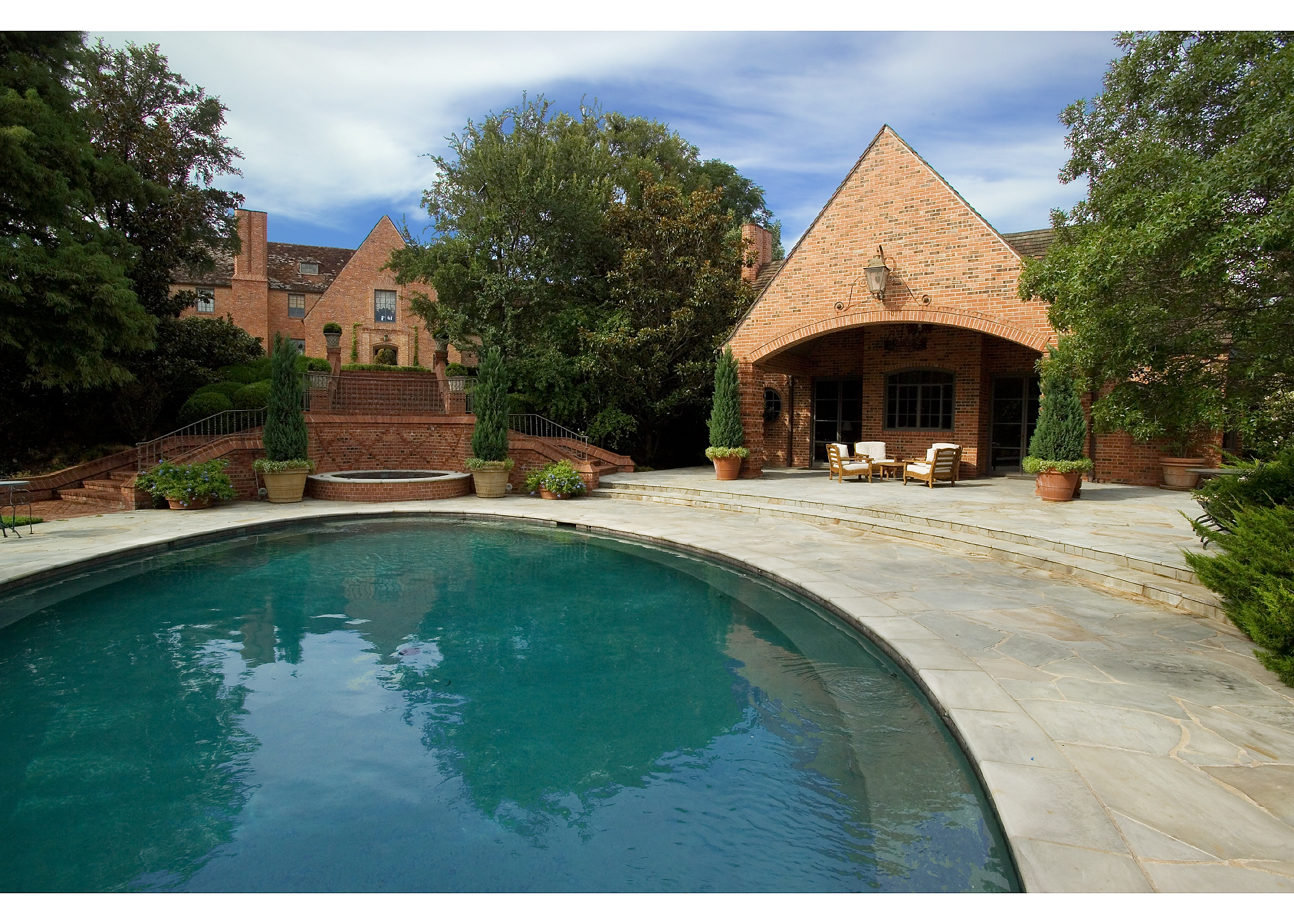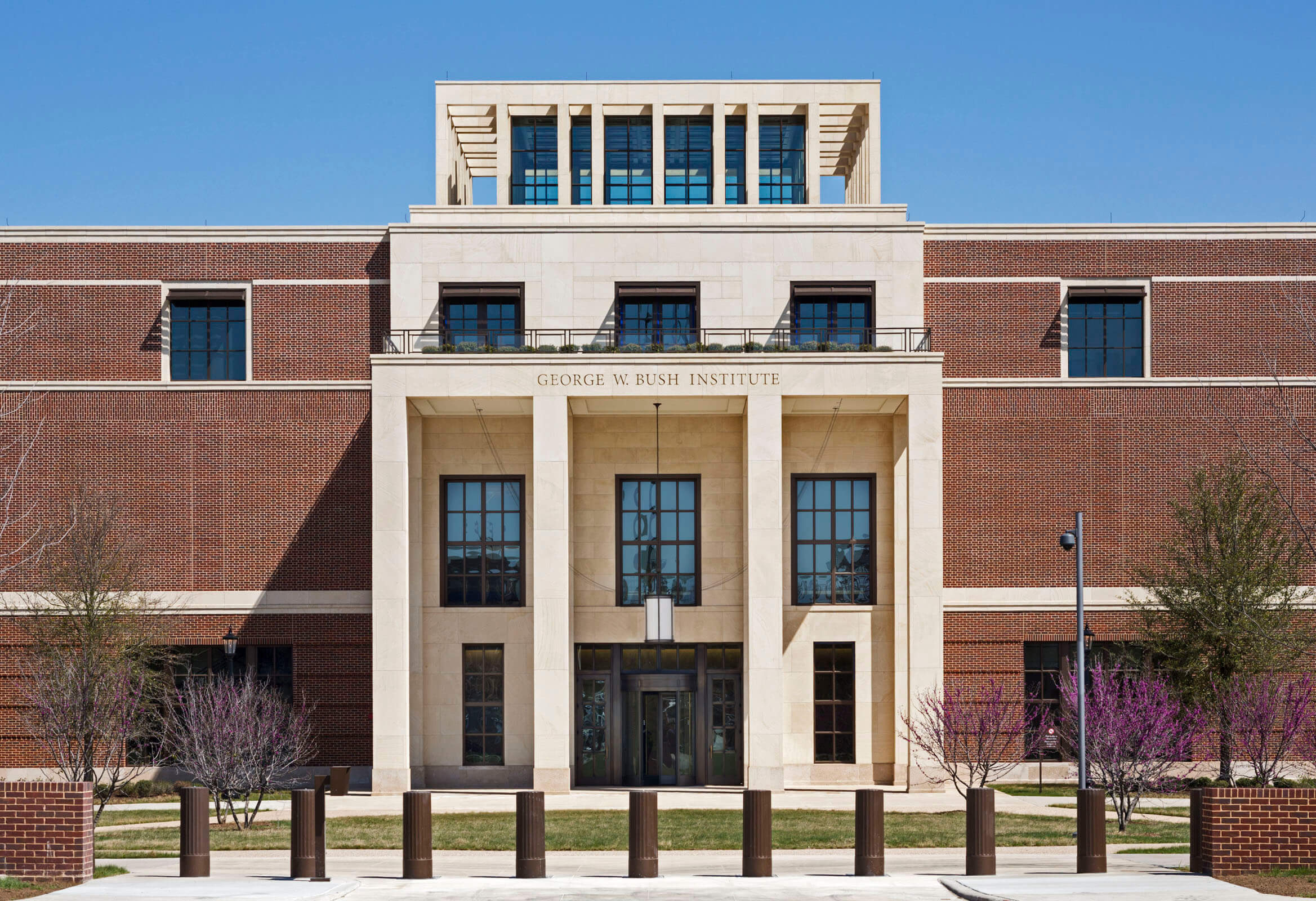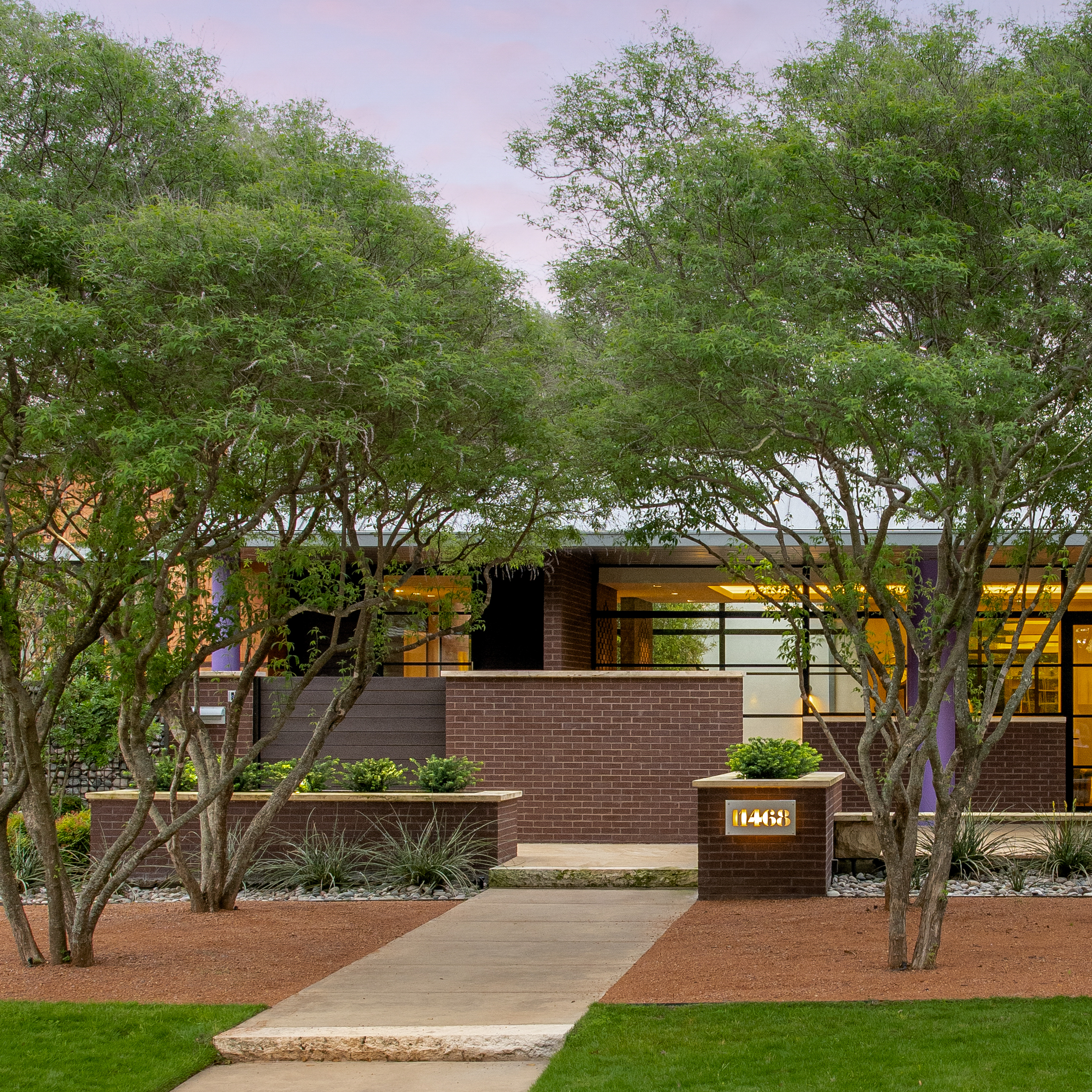 4910MangoldCir.0557-v2 (1)
Slide
Have a DIY project like a patio or fireplace?
Slide
large quantities of brick & stone
available for commercial projects
Slide
choose from a variety
of unique materials
YOUR SPECIALTY BRICK AND STONE SOURCE
Since 1983, Metro Brick & Stone Company has provided folks all over the United States with superior brick & stone products. Looking to buy stone direct? We own our own quarries! Looking for Antique Brick? We hand clean old antique used brick at our locations. Feel free to come visit our 5,000-sq.ft. showroom at 2184 Joe Field Road, Dallas, TX.
We love what we do. Check out some of our recent projects:
We've been honored to work with great companies and great people.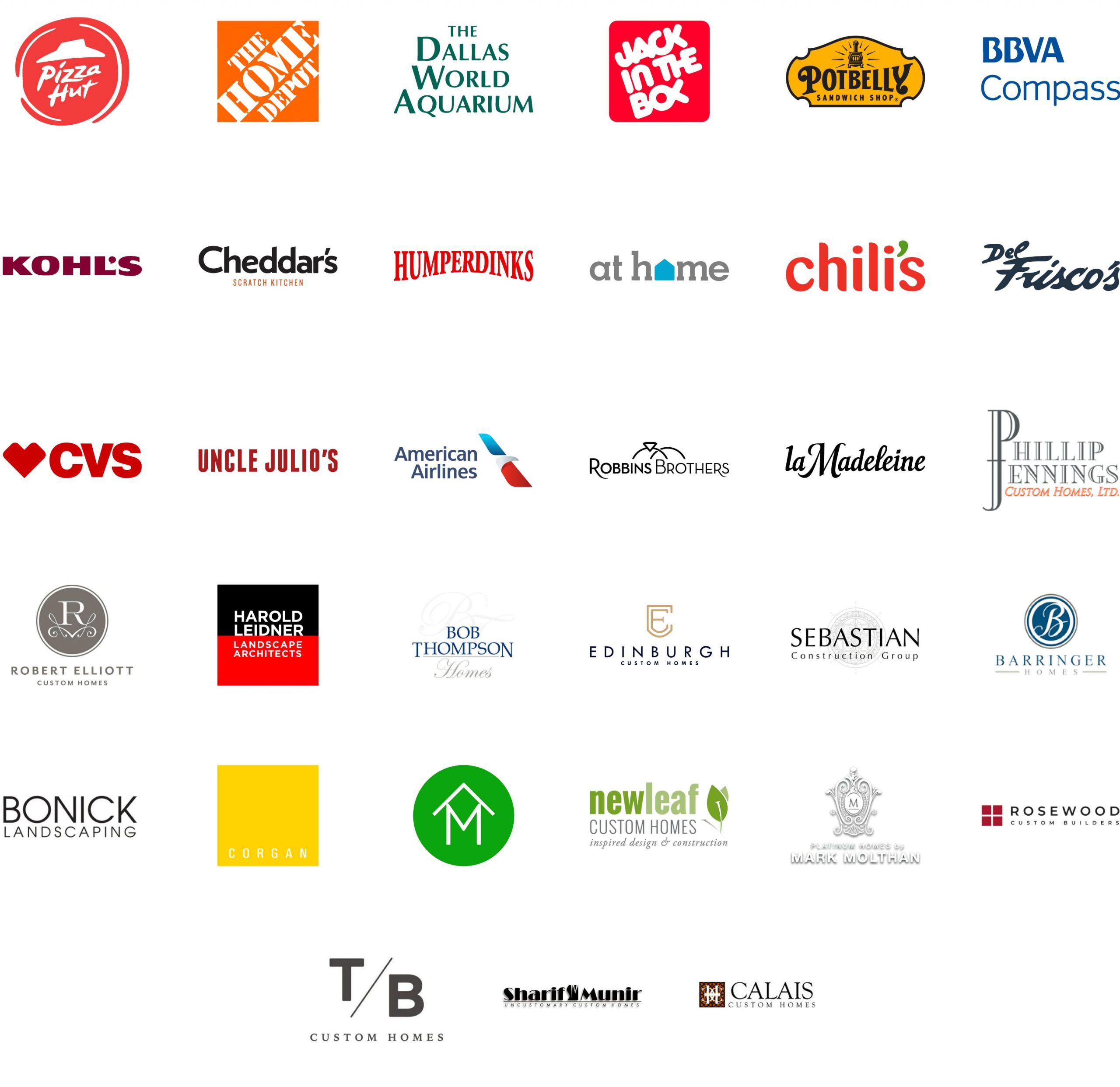 If doing landscaping and need nice bricks - this place is great! Or even if you need a house load of bricks, they have that too. Really nice selection!! I paid less than a buck a brick for an upgraded design type.
Dena G.
Euless, TX
You need it, they got it. The guys in the yard are super helpful. Want 5 bricks, or 5 pallets, let them know!
Lisa A.
Plano, TX
Metro was the 4th place for me to visit looking for bricks, but thankfully it was my last. Only needed a small amount, about 30 bricks total, each in a few different color styles. Other brick suppliers would only offer selling in bundles of ~104, for only one pattern. Metro allowed the customization I needed with pleasant service!
Coltin C.
Dallas, TX
2184 Joe Field Road
Dallas, Texas 75229
(972) 991-4488
6500 Highway 377 West
Tolar, Texas 76476
(817) 223-4492
706 South I-45
Ennis, Texas 75119
(972) 878-8000