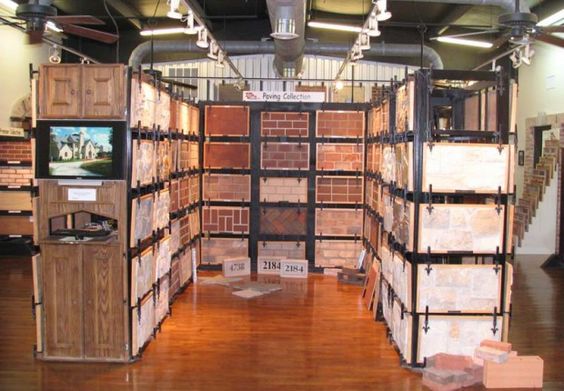 Our main headquarters for Metro Brick + Stone is centrally located in Dallas, Texas near Royal Lane and I35E on Joe Field Road. We have an extensive offering of brick and stone sample products on display in the showroom as well as a series of walls outside featuring a variety of brick styles and mortar colors. Our seasoned sales team is on-site and ready to help you with your project. Book an appointment by calling us or emailing us!
Seasoned Sales Team & Staff
We have decades of experience among the majority of our sales team members. One of our salespeople will help guide you through color selections, styles, quantities needed, and more. Most of our team members have been with us for over 20 years and are experts when it comes to providing the best quality brick and/or stone products for your project. From interior walls to fireplaces to outdoor patios and accent walls - we have what you need!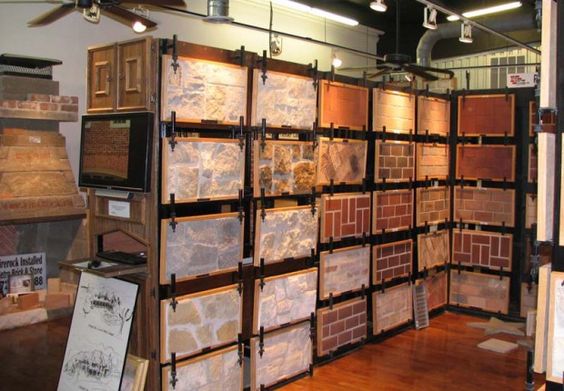 Need help for a DIY project?